LINKS Mariahilf
Together we can create a Mariahilf for everyone – not only those who can afford it. Sign up for our newsletter now and stay up to date:
Our candidates for Mariahilf
Carina
Karner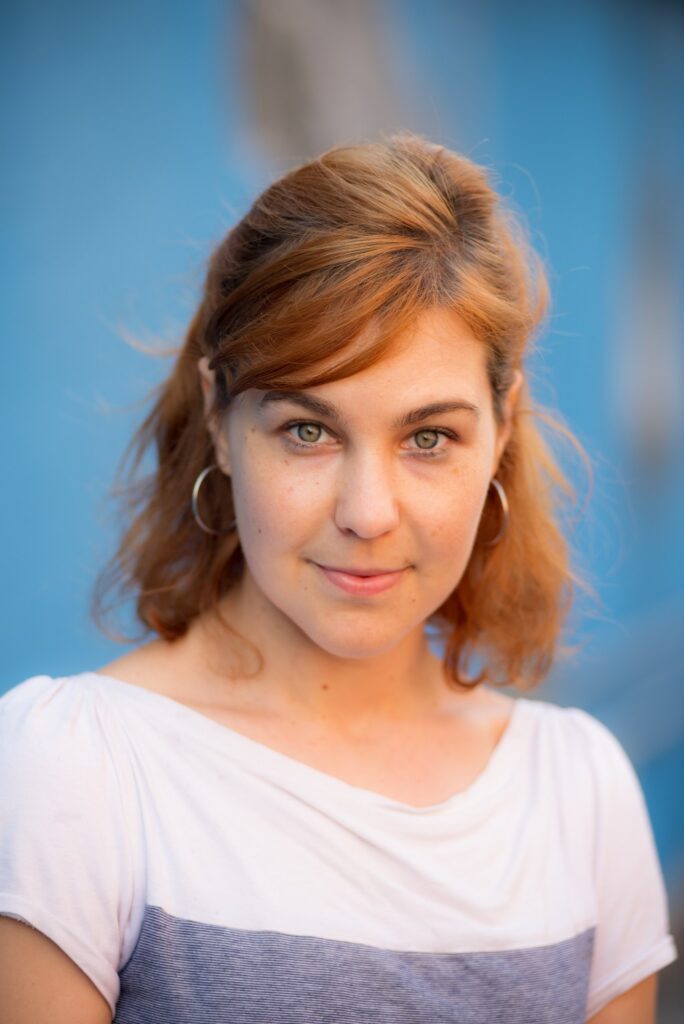 Working in IT has made me very concerned about what happens when machines take over large parts of the work we do. This is already happening and Vienna is no exception
. The current system is based on the fact that we all work. However, that will no longer be the case if all of our work is done by robots and computers. I
believe now is the time to think about a reorganisation of labour and with this, a transformation of our economic system.
Katerina
Anastasiou
I grew up in Athens and have lived in Vienna since 2004 – soon I will have spent half of my life here. Although I was already politically active in Greece as a student, my conviction that the system needs to be changed was really consolidated here in Vienna. Vienna is one of the most liveable cities in the world, but unfortunately not for everyone. Homelessness, poverty, racism, sexism, social exclusion, discrimination and the climate crisis – all of these things are happening here, just as everywhere else in the world. I consider myself Viennese – but I am also one of the 30.2% of people who do not have full voting rights here. I am however convinced that if we overcome the things that divide us, we can create a high standard of living for all. That's what I'm fighting for and that's why I'm campaigning for LINKS!
Philipp
Petrac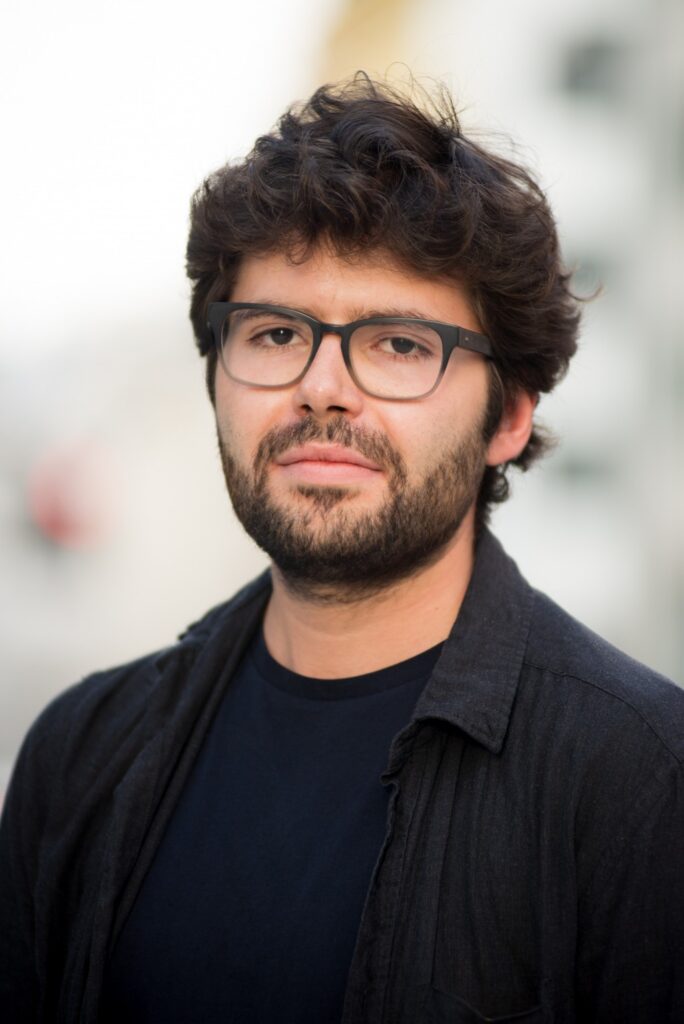 I became politically active whilst studying architecture at Vienna University of Technology (TU Wien), where I co-initiated the left-wing political movement "UNS REICHT'S", which has been campaigning for a fairer higher education system since 2019
. In addition to education, I am also concerned with the topic of social and climate-friendly urban planning, and endeavour for a radical redistribution of public space – one which takes priority away from private motorised traffic. For me, this is not only a necessity in the fight against the climate crisis, but also offers enormous opportunities to improve our lives and sense of togetherness in all areas.
I am running because the fight against the climate crisis and social inequality needs a collective response – and that is LINKS.
About LINKS Mariahilf
We practice left-wing politics! In Mariahilf & all over Vienna!
We are a group of committed people who actively participate in the political shaping of Vienna. We do this by being a part of LINKS – a political organisation competing in the Vienna election on 11th October 2020.
In Mariahilf we are fighting for a Vienna in which people are more important than profits, for affordable housing independent of the district and a reduction in working hours with equal pay compensation. Left-wing politics also means fighting for a Vienna that consistently opposes the climate crisis. We must not stop at greening and "cool roads", but must demand radical climate policies that reflect social issues!
We demand
Affordable housing for all
Public space and climate justice for all
Social justice and opportunities for participation
The candidates
Dr.in Carina Karner
Katerina Anastasiou
Philipp Petrao